It is that wonderful time of year in the Horse Capital of the World!! When visiting the area to find your new home, be sure to take a Farm Tour with Karen Grimes, Realtor and owner, Farm Tours of Ocala.
If you would just like to "Drive Around" leave an email and we will email you the best drives!!
May the Horse Be With You!
K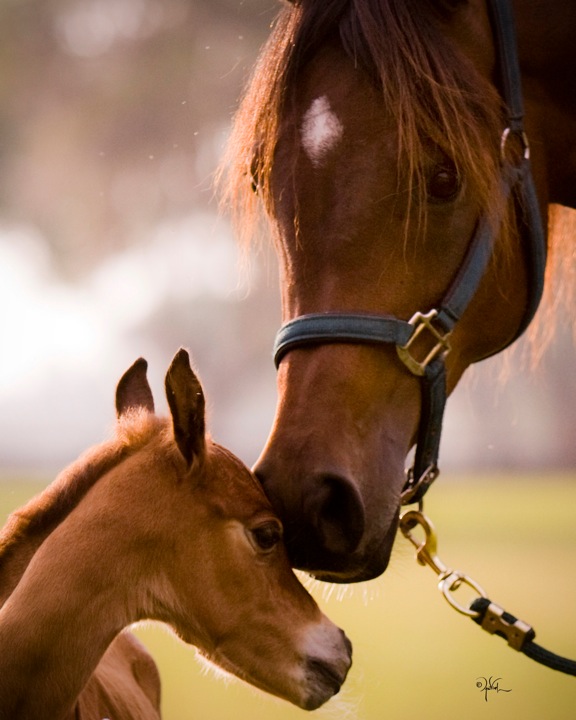 aren & Gigi